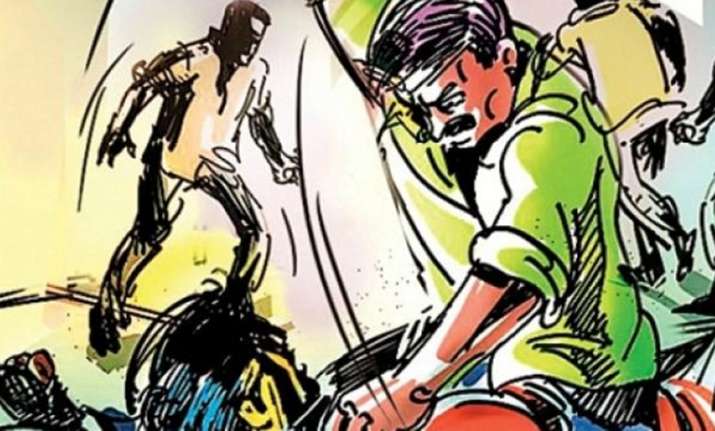 At least eight more people have been identified in connection with the lynching of a man in Uttar Pradesh's Muzaffarnagar district last week, police said on 14 August.
The victim, Kapil Tyagi, was allegedly beaten to death by a mob on suspicion of being a thief at Bijopura village last Thursday, police had said.
One person, Vikas, who was arrested earlier, has identified eight more people. Search is on to nab them, a police officer said. The officer said it was found during an investigation that no incident of theft had taken place.