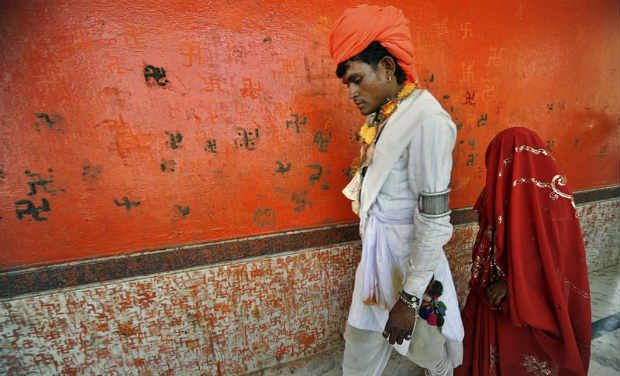 Union Minister and Rashtriya Lok Samata Party (RLSP) chief Upendra Kushwaha on Thursday appealed to all political parties, including the opposition, to support January 21 human chain against child marriage and dowry called by Chief Minister Nitish Kumar. 
Kushwaha, who is Minister of State for HRD, sought similar support from all parties for another human chain programme called by his party on January 30 to spread awareness among people regarding educational reforms and importance of various provisions of Right to Education Act. RLSP is an ally of BJP in the NDA. 
Talking to reporters he said the two human chain programmes are apolitical and completely social issue in national interest while exhorting all political parties to join hands. 
The Nitish Kumar government has announced forming a state-wide human chain on coming Sunday to express people resolve against social evils like child marriage and dowry. "Since both human chains are being organised for social cause, so I would appeal to all political parties- be it BJP, LJP, HAM(S) and even opposition (including RJD)- to extend their support for both human chains," Kushwaha, said at RLSP office here. 
Kushwaha said that his party's human chain will be organised for 30 minutes from 11:30 am at a school in every panchayat on January 30 next. 
People participating in human chain will take a pledge for "Shiksha me Sudhaar karenge, kar ke rahenge." (we will ensure improvement in education).