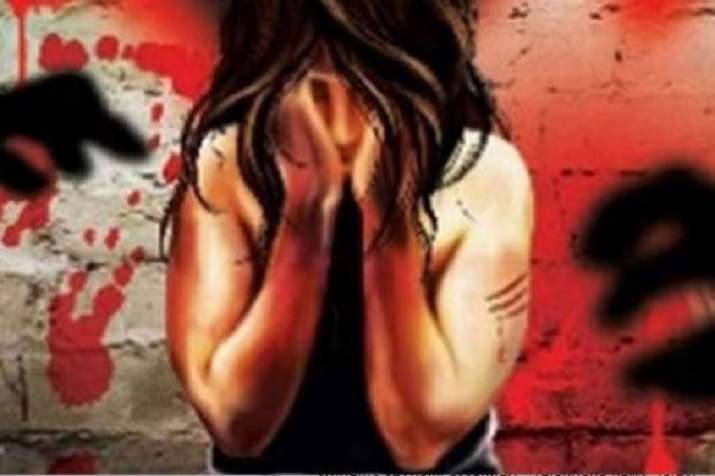 The Nizamabad Police has registered a case against  Telangana Rashtra Samithi (TRS) MP D Srinivas's son for allegedly sexually assaulting 11 nursing school students.
The Assistant Commissioner of Police (ACP), Nizambad North, said that they received a complaint from 11 students of Shaankary college of nursing, which is run by Srinivas's son Sanjay. He was also the former mayor of Nizamabad.
"We are investigating the case. Further details will be known after the investigation completes," ACP said.
Sanjay sexually harassed them several times, victims claimed in their complaint filed with the police. The victims also approached Telangana Home Minister Naini Narshimha Reddy with the complaint.
The case has been registered against Sanjay, under sections 354, 506, 509 and 342 of the Indian Penal Code (IPC) and further investigation are on.
(With inputs from agencies)