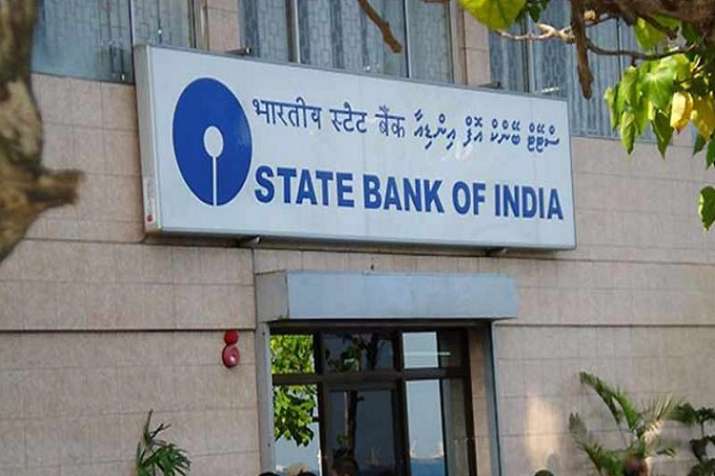 Amid growing concern over the cloning of ATM cards, State Bank of India (SBI) has decided to reduce the cash withdrawal limits for Classic and Maestro Debit Cards from Rs. 40,000 to Rs. 20,000 per day with effect from October 31, 2018.
According to a PTI report, the SBI decision is expected to impact more than 42 crore bank customers.
The customers can apply for a higher variant debit card, if they wish to withdraw more than Rs. 20,000 a day. 
"The SBI Classic debit card is not a chip-based card and there are concerns about its security", said a senior SBI official.
SBI managing director PK Gupta had earlier said, "We analysed all the ATM transactions and we found that most of them are less than Rs 20,000 a day. In case of frauds reported to us, we found that in all such cases withdrawals of Rs 40,000 (the maximum) have happened. So this is basically to protect the customers and secondly, we want that more such (digital) transactions should happen."