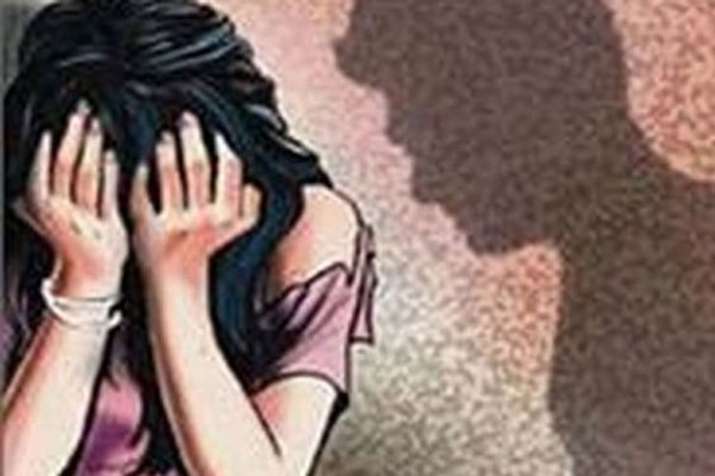 Another resident of Rewari's Nayagaon, a mother of three, has reportedly alleged that Nishu Phogat, the key accused in the Rewari gangrape case, had tried to rape her in September last year. According to reports, she had approached the police and the panchayat, but the matter was hushed. 
Nishu Phogat, is among four key accused of raping a 19-year-old college girl in Rewari a fortnight ago. The Haryana Police's Special Investigating Team (SIT), which was formed to probe the case after the local police force was accused of collusion with the culprits, had earlier said that there reports that Nishu had molested or attempted rape on other women of the village earlier, but no one came forward. 
Now, the other victim has come forward and is seeking justice. 
"I was cutting grass when I felt somebody groping me. It was Nishu. He tried pinning me to the ground. As I screamed, some women rushed to my help. They were carrying scythes. This scared him off," a media report quoted her as saying. 
The victim said she narrated the incident to her husband and they went to Nishu's home, but he was not there. "I went to the Nahar police station. They told me to sort out the matter through the panchayat."
Speaking to a news website, the victim said that when she approached the nearest police station, a policewoman called Resham heard my story and said – 'Sirf haath hi pakda tha, na? Aur kuch toh nahi kiya tha?' ('He just grabbed your hands, right? He didn't do anything else?'). The policewoman suggested that the case be resolved within the village, by the panchayat.
"When we approached the panchayat. I was not allowed at the meeting. Later, I learnt they had paid my husband compensation," she was reported as saying.
Rewari SP Rahul Sharma said told media that they would seek Nishu'' remand to question him in the matter. "We will also probe the panchayat role."