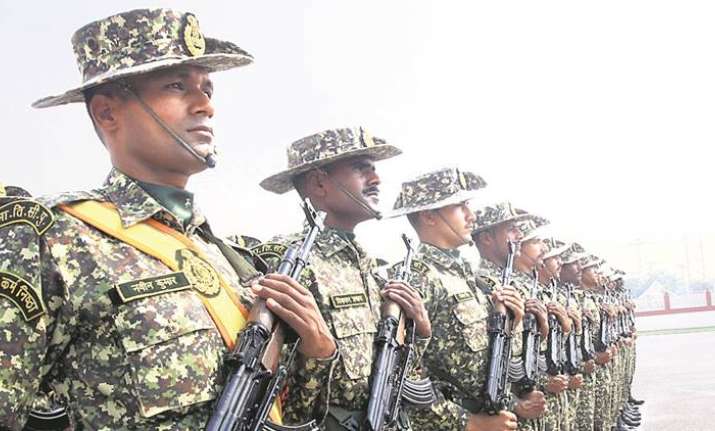 Meritorious and distinguished service of 14 ITBP men and 32 CISF officials was honoured with president's medal on the eve of Republic Day today. 
Indo-Tibetan Police Force
The about 90,000 personnel force is primarily tasked to guard the 3,488-km Sino-India border apart from rendering other internal security duties, including conducting anti- Naxal operations. 
Those decorated include Commandant Vishwamitra Anand and Inspector G S Negi.
Central Industrial Security Force
The about 1.80-lakh personnel strong force is tasked to guard 59 civil airports of the country apart from guarding vital infrastructure in the nuclear and aerospace domain. It also provides security to vital business sector undertakings in the private domain.
Those decorated include Deputy Inspector General (DIG) N G Gupta, senior commandants Vertul Singh, Nirvikar and P Pratap Singh, and Inspector Naresh Kumar.  Constables Satyen Singh and P M Verma were decorated with the Uttam Jeevan Raksha Padak and the Jeevan Raksha Padak respectively.
(With inputs from PTI)