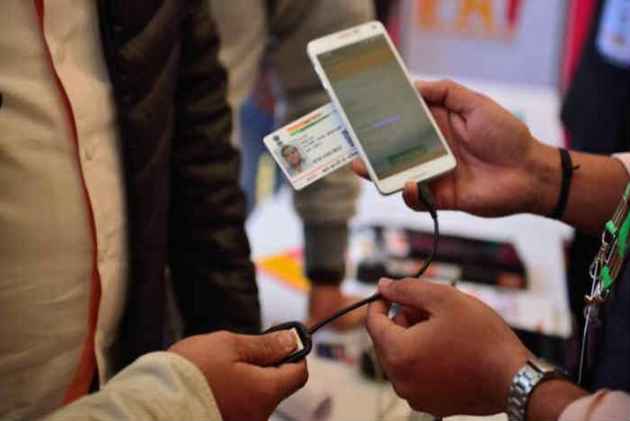 In a major relief to telecom subscribers who have been struggling to get a SIM card without Aadhaar card, the Centre on Tuesday issued instructions to operators to accept alternative documents such as driving licence, passport and voter ID card. 
Times of India, in its report, cited telecom secretary Aruna Sundararajan saying that mobile companies have been asked to follow the instructions "immediately" so that consumers are not inconvenienced. 
"The ministry has issued instructions to all telecom companies, asking them not to deny a SIM card to any individual who does not have an Aadhaar number. We have asked them to accept other forms of KYC (know your customer) documents, and continue to issue SIM cards," Sundarajan told Times of India. 
The move comes after the Supreme Court rapped the Centre over using its earlier on 'mandatory authentication of users' as a 'tool' by asking telecom operators to link their mobile numbers with Aadhaar.
Senior advocate Rakesh Dwivedi, appearing for the Unique Identification Authority of India (UIDAI), said the Department of Telecommunication (DoT) notification talked about re-verification of mobile numbers by using e-KYC process and the Telegraph Act gave "exclusive power to central government to decide license conditions" of service providers. 
"How can you (DoT) impose condition on service recipients for seeding Aadhaar with mobile phones," the bench said, adding that license agreements were between the government and the service providers. 
Mobile companies have been insisting customers on verification of their mobile numbers through Aadhaar, based on earlier instructions given by the telecom department.
Until last week, mobile companies had been bombarding customers with calls, messages and other such unsolicited communication, asking them to link their phone number with Aadhaar. They had said that they were "simply complying" with the government's previous directive on the matter.