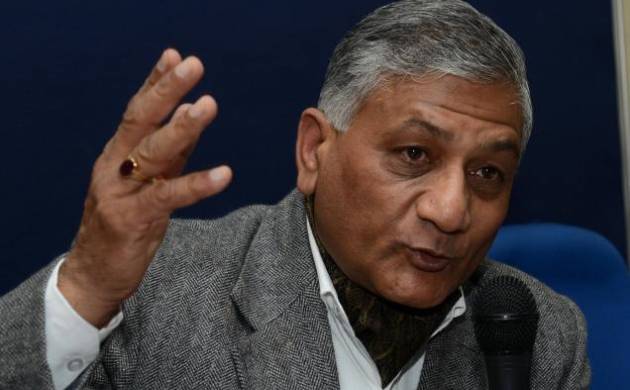 The government today said there has been no delay on the part of the External Affairs Ministry in revoking passports of "certain individuals" who have fled the country, the government said today. 
The MEA had recently revoked passports of Nirav Modi and Mehul Choksi, diamond merchants wanted for alleged banking fraud. 
The government has faced severe criticism after alleged economic offenders, including former liquor baron Vijay Mallya, Nirav Modi and Choki fled the country. 
Replying to a question on whether "certain individuals" have fled the country due to the delay caused by the Ministry of External Affairs in issuing comprehensive warnings against such people and cancelling their passports, Minister of State for External Affairs V K Singh replied in negative. 
"There has been no delay by the MEA in revoking passports in accordance with the provisions of the Passports Act, 1967 of certain individuals who have fled the country," Singh said in a written response to the question. 
He said that in accordance with the existing instructions, Look Out Circular (LOC) can be opened by the Bureau of Immigration with respect to Indian citizens and foreigners on the request of an authorised agency. 
In such cases where the LOC is opened in cognisable offences under the Indian Penal Code (IPC) or other penal laws, the immigration authorities can detain as well as prevent any such person from leaving India, Singh said. 
"Passports are cancelled, impounded or revoked by the passport issuing authorities as per the provisions of the Passport Act, 1967, following which passport database gets updated. There are no technological inefficiencies in this process," Singh said.