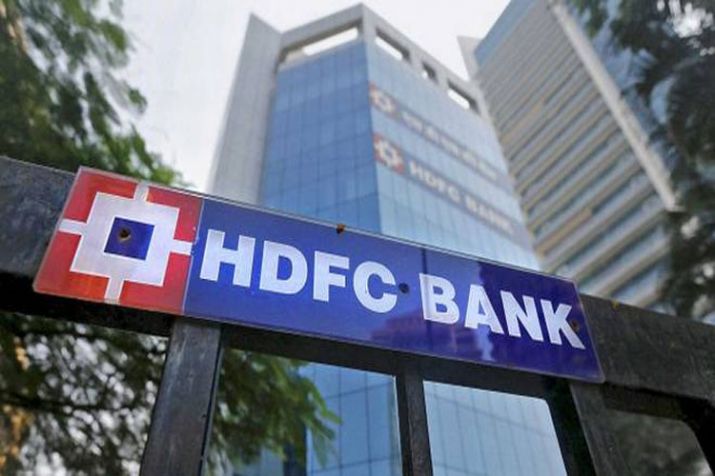 The prime accused in the murder of HDFC Bank vice-president Siddharth Sanghvi in Mumbai has reportedly confessed to his crime. The 20-year-old man identified as Sarfaraz Shaikh told a magistrate that he killed Sanghvi as he needed money to pay EMIs of his motorcycle. 
"Jo hua woh hua sir, meine hi kiya hai. Gaadi ki EMI aur paise ka pressure tha aur mein dekhta tha unko upar-neeche jaate (Whatever has happened, just happened...I have done it. I needed money to pay EMI of my motorbike. I used to see him going in and coming out of the building," Shaikh, who works as a cab driver, said when he was produced before the metropolitan magistrate at Bhoiwada. The local sent him to police custody till September 19. 
The Hindustan Times reported quoting police sources that Shaikh first slit Sanghvi's throat and then stabbed him multiple times. The accused then stuffed the top executive's body in the leg space of the back seat of the car. 
He then drove the car to Navi Mumbai, dumped the body and abandoned the blue Maruti Ignis car of Sanghvi. 
The police said it is probing whether Shaikh committed the crime on his own or he had some accomplices. 
Sanghvi went missing on September 5. His body was found on Monday, September 10, near Kalyan.