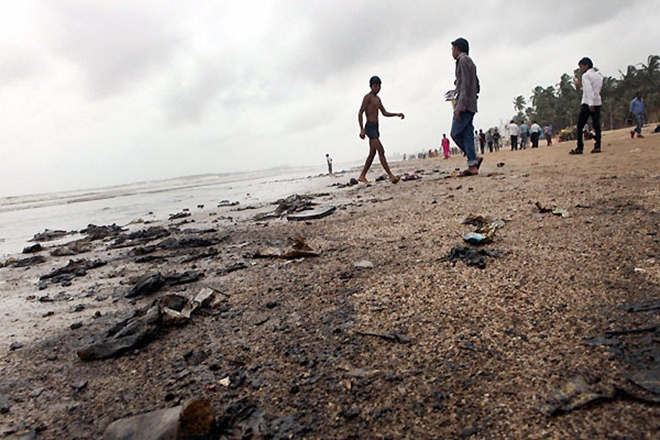 In a saddening incident on Thursday, two boys were drowned in Juhu Beach here in the commercial capital of India. However, lifeguard successfully saved the other two.
As per information, a group of four boys went to the beach for spending leisure time. 
All were localities of the nearby area.