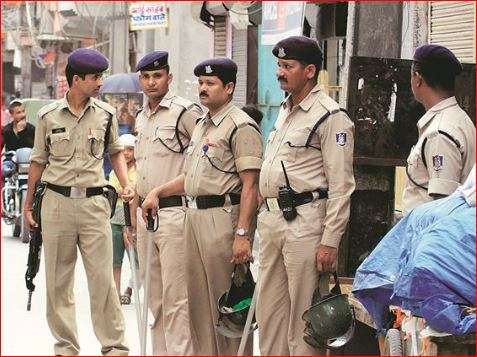 In a shocking incident, an Assistant Sub-Inspector of Madhya Pradesh Police was thrashed to death by supporters of a wanted criminal in Chhindwara district on Tuesday night.
According to police, the incident took place when the ASI had gone to the area for arresting that criminal.
The police have taken eight persons into custody in connection with this case.
According to Additional Superintendent of Police Neeraj Soni, Dev Chand Nagle, ASI of Umreth police station, had gone to Jamunia Jethu village to arrest Johar Singh, against whom an arrest warrant had been issued.
A group of 8-10 persons armed with axes and batons attacked the ASI who succumbed to his injuries.
Though the ASI was accompanied by another police official, apart from a revenue official, they were all unarmed.