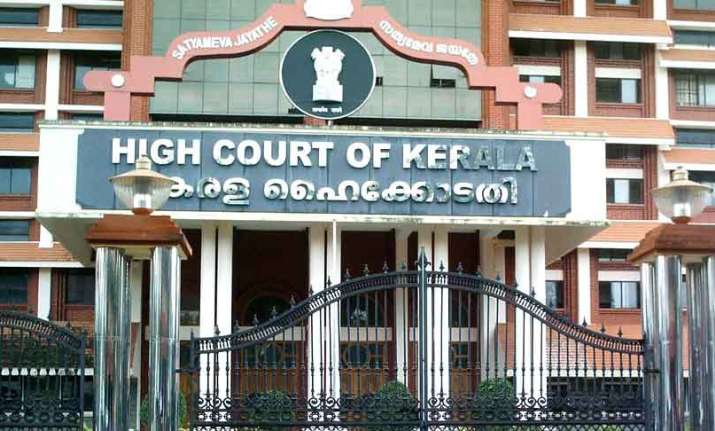 The Kerala High Court has upheld a Thiruvananthapuram school's decision to suspend two high school students for hugging in public place. The students, boy and girl, had claimed that it was merely a congratulatory hug after the boy won a prize in a school art festival. 
The bench of Justice Shaji P Chaly quashed the Kerala State Commission for Protection of Child Rights' order asking St Thomas Central School, a CBSE school in the state capital, to take back the two suspended students.
The school management, Mar Thoma Church, had moved the court against the child rights panel.
According to school management, the pubic display of affection by the students, a boy and a girl was in violation of school's decency code. The two later apologised to Vice Principal. But a few days later, the boy posted pictures of their hug on social media. 
As part of disciplinary action, both were placed under suspension but were allowed to attend the semester examination held in September. The boy subsequently petitioned the child rights commission, which asked the school principal to admit the boy. 
In its verdict on December 12, the court said the child rights panel has the power to only recommend to the government for grant of such relief to the victim. It observed that a school principal is the institution's guardian, vested with powers to take action necessary to maintain discipline and morality in the school. The child rights commission cannot interfere there, the court said.
In his order, Justice Chaly observed, "I find that various photographs were posted on Instagram in various compromising positions, and if it had the effect of publicity, the issue hampers the reputation of the school." The court also said that the school management's action was not illegal or unfair since it was taken in order to maintain the institution's reputation.