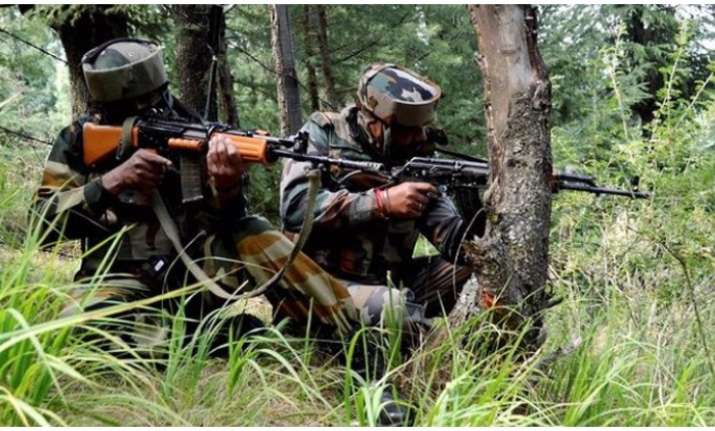 Two terrorists were killed on Thursday in a gunfight between the security forces and the terrorists in the state of Jammu and Kashmir.
The encounter took place in Bandipora district of north Kashmir.
According to the police, the body of one terrorist has been recovered.
"Two militants have been killed in the encounter. One militant's body has been recovered while the other is still at the encounter site", police said.
Troops of counter insurgency Rashtriya Rifles, Special Operations Group (SOG) of state police and the Central Reserve Police Force (CRPF) had started a cordon and search operation in Sumlar village of Bandipora after specific information about the presence of militants.
"As the cordon was tightened, hiding militants fired triggering an encounter", police said.
Although firing exchanges have stopped, searches are still going on, police added.
(With IANS inputs)