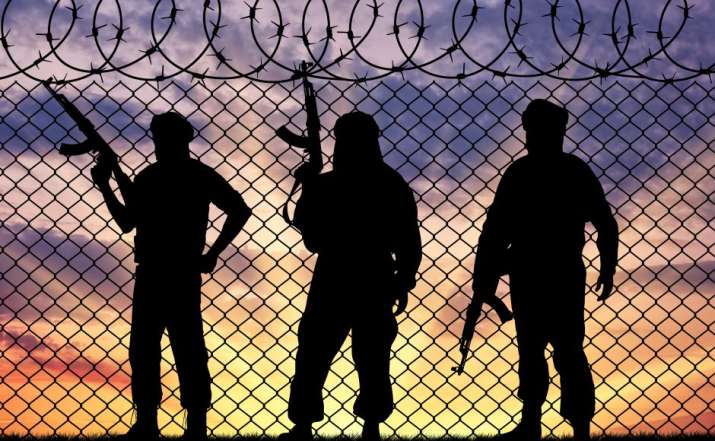 In an alarming revelation, India's intelligence sources have warned that Pakistan's powerful intelligence agency, Inter-Services Intelligence or ISI, is planning to open new fronts to launch attacks in India. 
According to an India Today report, the intelligence sources have claimed that ISI has made a tactical shift in its strategy for India. After several attacks on the western border, the ISI plans to open a new front in eastern India by launching an attack from a secret terror launchpad. 
The report quoted Indian intel sources saying that the ISI has recently set up a terror camp in Marisot, which is situated on Thailand-Myanmar border. 
They further revealed that Pakistan's ISI is using Taliban fighters to train Rohingya Muslims to launch terror attacks. Moreover, the terror launchpad in Marisot will be used to launch attacks on India and Bangladesh.
If the report is to be believed, ISI in association with Pakistan Taliban is training groups like Harkat-ul-Jihad al-Islami Arkana (HuJI-A) and some Khalistani militants. 
The revelation about Maoist terror camp was made a few months ago when a terrorist was interrogated by intelligence agencies.
It is also believed that ISI is arranging huge funds and weapons for terror activities, and recently arranged  a meeting between Maulana Abdul Kuddus and Lashkar-e-Taiba founder Hafiz Saeed. Maulana Abdul Kuddus is a Rohingya Muslim of Pakistani origin and heads the HuJI-A. He is believed to be close to the Pakistan Taliban.