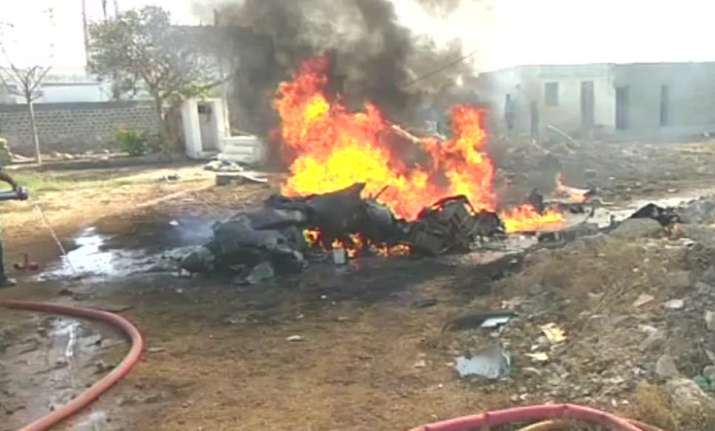 An Indian Navy's Remotely Piloted Aircraft operating from Gujarat's Porbander crashed close to its air base on Thursday, an official spokesperson said. However, no loss of life was reported.
"There has been no injury to anyone. Preliminary inputs indicate failure of the RPA engine," the spokesperson said in a statement. 
The incident, the cause for which is not known, happened shortly after it took off around 10 am.
In November, a similar aircraft crashed at the Kochi Naval Base soon after take off for a routine sortie from Willingdon Islands.