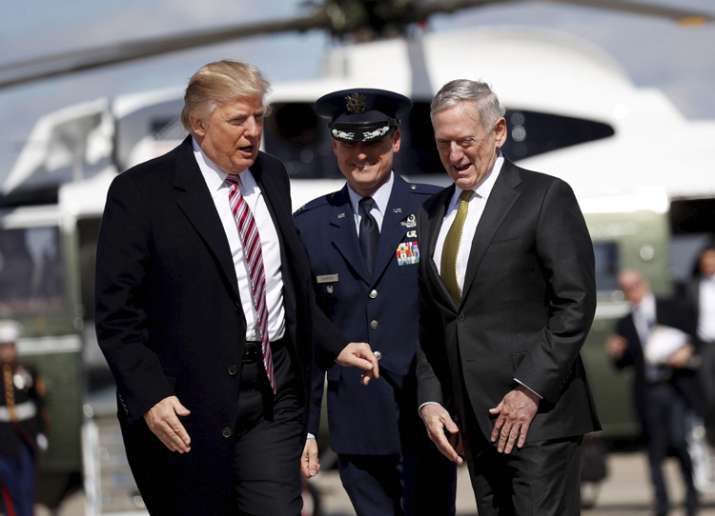 Indian and the US are working towards further strengthening their bilateral security ties under the Donald Trump administration with the two countries deciding to continue exchange programmes on hostage crisis, terror crime scene probe and cybercrime. 
A delegation of US officials met their counterparts in the Home Ministry last week and discussed ways to streamline the training programmes being conducted under the Anti-Terrorism Assistance (ATA) pact. 
Indian police officers will undergo training in the US institutes on negotiations in hostage situations, terror crime scene investigations, besides on two new courses relating to cybercrime and maritime security. 
The US will be introducing two new courses for Indian police officers this year, a Home Ministry official said. 
Indian police officers currently can opt for six training programmes under the ATA pact. 
These courses have been an integral part of the bilateral cooperation on internal security between the two countries. 
India is a key strategic partner of the US in its war on terror and with groups like ISIS using Internet to reach out to potential recruits in India, the ATA courses are seen as extremely relevant, the official said. 
Currently the ATA courses include among others, investigating the dark web (IDW), hostage negotiation training, terrorist crime scene investigation. 
Around 120-150 police officers from Central police organisations and state police forces visit the US every year for training in these courses under the ATA. The number may go up to 200 this year with introduction of two new courses. 
(With PTI inputs)