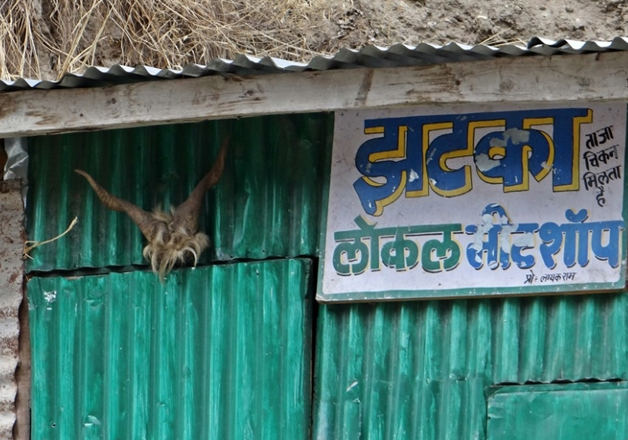 With Chief Minister Yogi Adityanath prioritising the crack down on illegitimate abattoirs in the state immediately after taking office, Uttar Pradesh could soon see itself as the first state to make illegal slaughter on animals a criminal offence. 
With the Yogi government launching an offensive against illegal slaughter of all animals, UP's municipal corporations and nagar palikas feel that there is a need for a strict law on the subject, says a Times of India report. 
Till date, there is no provision, either in the IPC or the CrPC, to deal with illegal slaughter. It is dealt with under the Prevention of Cruelty to Animals Act, 1960, which carries a penalty of Rs 50 only. 
"While there is a specific Act to check cow slaughter, there is no law to prevent illegal slaughter of other animals," a government official was quoted by Times of India as saying. 
On March 21, during the meeting of the UP chief secretary with the principal secretaries for law, environment, urban development and animal husbandry to discuss illegal animal slaughter, it was concluded that there is need of a specific law to shut down illegal slaughterhouses. 
Veterinary officials in UP have already advocated bringing a law to make illegal slaughter a cognisable offence. 
"If such a law is framed, UP would be the first state in India to make illegal slaughtering of animals a criminal offence," said an official. 
The estimates of the UP Pollution Control Board show that only 45 slaughterhouses in the state are licensed to operate, while around 140 have been ordered to close. 
Within two days after Yogi Adityanath was sworn-in as the new UP CM, authorities launched a crackdown on slaughterhouses sealing seven meat-processing units in Meerut, three abattoirs in Aligarh, three in Uttar Pradesh, and one abattoir and 16 meat shops in Mathura.