Follow us on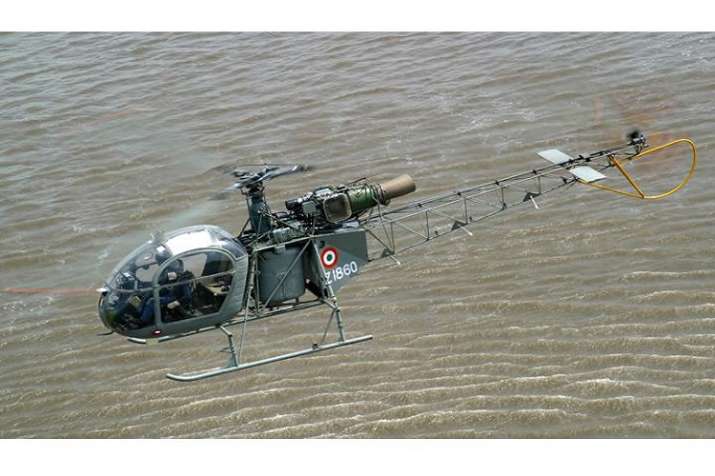 A Cheetah helicopter of the Indian Air Force crash landed at Jammu and Kashmir's Natha Top on Wednesday, news agency PTI reported. The cause of the crash is yet to be ascertained.
According to reports, all the crew members of the IAF helicopter were safely rescued from the crashed chopper. A Court of Inquiry has been ordered to ascertain the cause of the accident which took place when the helicopter was a routine sortie from Jammu to Natha Top at 9:50 am.
In April, six people on board an IAF helicopter escaped unhurt after it crashed near the Himalayan shrine of Kedarnath. An MI-17 chopper of the Indian Air Force crashed while landing at the helipad in Kedarnath.
The chopper was carrying heavy mechanical equipment from Guptkashi to Kedarnath for reconstruction work there.