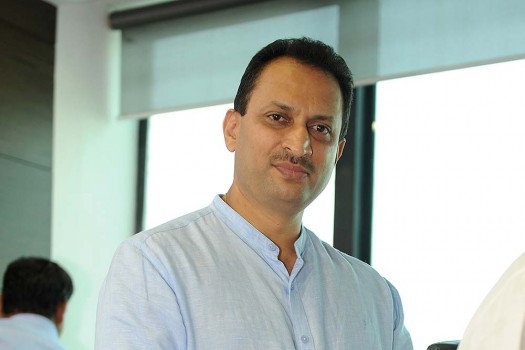 Union Minister of State for Skill Development and Entrepreneurship Ananth Kumar Hegde drew criticism after he said if a Hindu girl is touched by a hand, then that hand should not exist.
Kharge further added people shouldn't indulge themselves in caste and priorities need to be rethought in Indian society.
The BJP leader was addressing a public gathering in Karnataka's Kodagu during the inauguration event of the renovated temple and the Hindu Iqbal Conference organized by the Hindu Jagarana Vedike. 
This is not the first time that Anant Kumar Hegde has made such a controversial remark. 
Hegde had recently stoked a controversy with his `daylight rape` comment which he had made in the context of persistent violence in Kerala after the Supreme Court allowed the women of menstrual age to enter the Sabarimala temple.