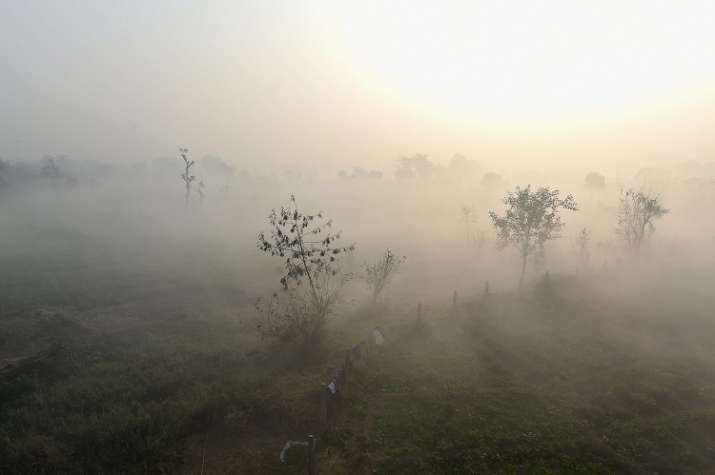 Ahead of the upcoming Lok Sabha elections, people of the national capital have launched an online campaign to protest against pollution in Delhi-NCR, a report published in the Navbharat Times said. Known as 'India against pollution - no saans no vote', the campaign is fast gaining momentum and has become popular with the support of many environment protectors.
Several NGOs had previously protested the felling of trees and construction of government quarters in colonies of South Delhi, which opened the doors for the present campaign against pollution in the national capital, the report said.
The main issues related to the pollution in Delhi are still not being worked upon, said a member of the campaign.
The members further complained about the situations wherein Delhiites are forced to leave the national capital during foggy days as it becomes challenging for them to breathe amid such pollution levels.
According to the report, they also raised questions over the government plans to tackle with the menace of pollution.
Further in their complaints, the members of the campaign stated that the government is not working on the core issues that lead to pollution in the city.