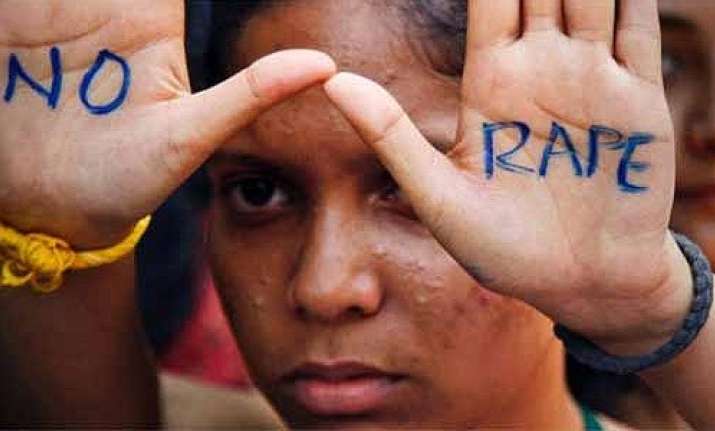 In the latest in a string of incidents of crime against women in the national capital, a 20-year-old woman was allegedly raped and then thrown off the fourth floor of an under-construction house in the outskirts of the national capital in a semi-nude condition by a man who was later arrested, the police said. The incident was reported from Begumpur area in Rohini on the intervening night of August 10 and 11.
The woman reportedly serves as an assistant chef at a five-star hotel in the city and had threatened to report the matter to the police when her male friend allegedly tried to force himself upon her. It was then that she was allegedly pushed off the balcony of the building.   
She was found lying in a semi-nude condition. The woman was admitted to Baba Saheb Ambedkar hospital in Rohini where her condition is critical and she is yet to record her statement with police.
The accused, a 22-year-old man who works at another five-star hotel in the city, has been arrested and booked under sections of rape, attempt to murder and kidnapping.
The woman had gone out with her friend, her boyfriend and the 22-year-old accused, PTI reported citing police officials. While returning, the accused offered to drop the victim home and said he would get his car from his house. This was after the police had stopped the accused when he along with the victim and two others was travelling towards Connaught Place on a bike. Police seized their bike for not carrying relevant documents.
The four then hailed an auto-rickshaw for Begampur, according to the woman's two friends. After going some distance, around 10.50pm, the accused told his companions that he would go to his house and collect his father's car.
The accused, who was arrested within hours, later confessed before police that instead of taking the woman to his house, he led her to an under construction building nearby, reports said.
Investigating officials said the man sexually assaulted her. DCP (Rohini) Rishi Pal, confirmed that the accused has been arrested and sent to judicial custody.
By the time the police reached the spot, the woman had been taken to hospital.
Her family alleged that there was another man who was also present there but so far, police have only nabbed one accused.