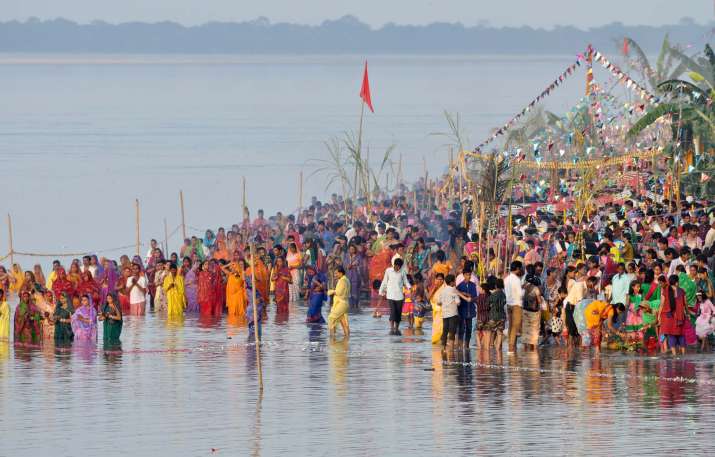 The decision by the Indian Railways to run 24 extra trains to Bihar to clear extra rush of passengers on the occasion of Chhat Puja does not appear to be yielding positive results with thousands of travellers having failed to get confirmed tickets on Bihar-bound trains. 
Altogether, 346 trains have their destination in Patna from different parts of the country. Still, in order to deal with the rush, all the five zones of the East Central Railways have deployed 24 additional trains for Bihar, officials said.
Yet, passengers are still waiting to get confirmed tickets so they can celebrate the festivities with their loved ones. The railways is showing a wait-list of 350-400. In most of the trains, even waiting ticket is not allowed as the quota is full.
The rush in trains has brought good business for airlines. There are about 20 daily flights from Delhi to Patna. Normally, the same day air fare on New Delhi-Patna route is about Rs 6,000-7,000, which has gone up to Rs 22,000. 
On Mumbai-Patna route air fare skyrocketed to Rs 68,000 due to Chhath rush. 
It is estimated that about 6-7 lakh migrants return to Bihar on the occasion of Chhath every year.