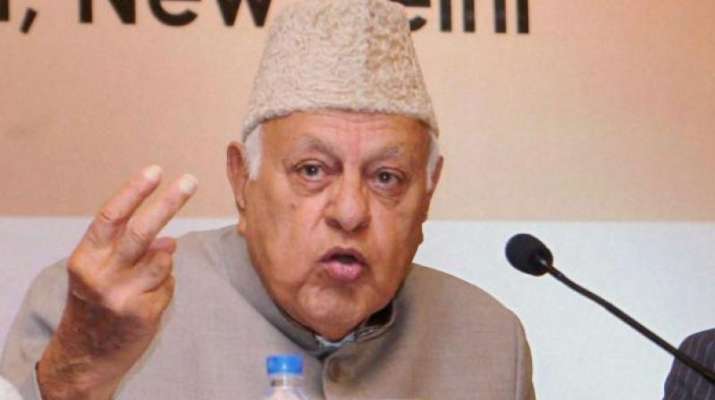 The Central Bureau of Investigation (CBI) on Monday filed a charge-sheet against former J&K chief minister Farooq Abdullah. It has also filed a charge-sheets against three others in a special court in Srinagar in connection with alleged irregularities and misappropriation of funds in the Jammu and Kashmir Cricket Association (JKCA). 
The agency has levelled charges of criminal conspiracy and criminal breach of trust under the Ranbir Penal Code against Abdullah - the then president of JKCA, Md Saleem Khan - the then general secretary, Ahsan Ahmad Mirza - the then treasurer and Bashir Ahmad Misgar, an executive in the J&K Bank, reported PTI.
Between 2002 and 2011, the BCCI gave Rs 112 crore to the JKCA for the development of cricket facilities in the state. The agency has alleged that out of Rs 112 crore, Rs 43.69 crore was siphoned off and misappropriated by the accused.