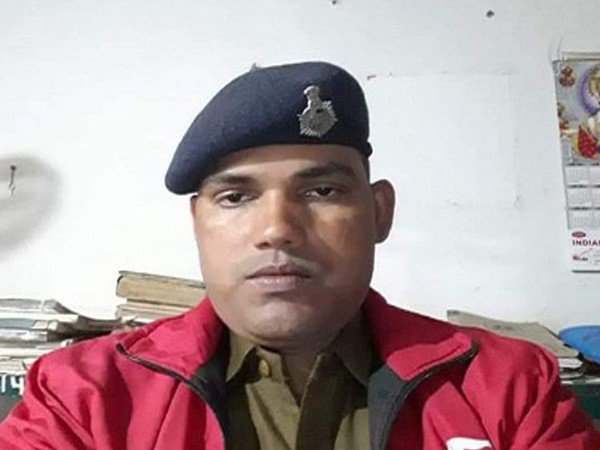 SHO Ashish Kumar of Pasraha police station lost his life in an exchange of fire between police and gangsters late Friday night.
Ashish Kumar died on the spot, while another policeman was injured.
He was leading his team during an encounter with the fearsome Dinesh Muni gang in Salarpur diara on the Ganga River, on the outskirts of Khagaria.
As the police received a tip-off about the presence of criminals hiding in that area, they reached the place and the criminals started firing on them.
During this exchange of fire, SHO Ashish Kumar was shot dead. 
Also, officer Durgesh Kumar was severely injured during the firing. Durgesh Kumar was sent to Bhagalpur for the treatment.
The criminal belonging to the Dinesh Muni gang also died on the spot.
Watch Video: