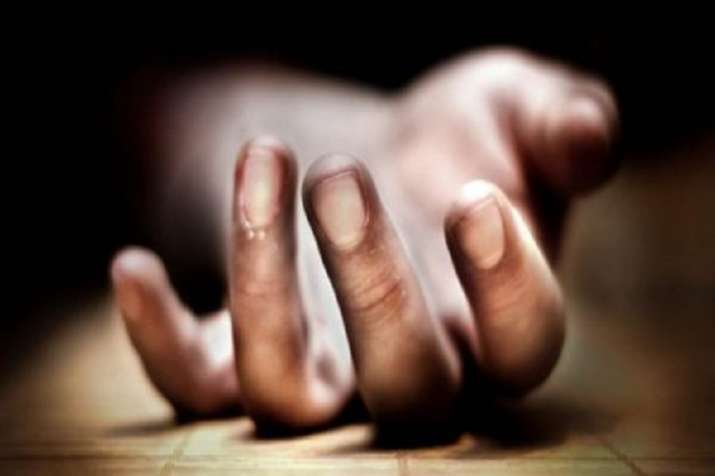 Four children of a family died of burning in Bihar's Bhagalpur. The fire caused by spark from a bonfire took eight houses in its grip in Shripur village of Bhagalpur, killing four children, one old lady and injuring one of the same family.
Children's grandmother succumbed to injuries later and uncle got badly hurt.
The incident took place when the children were asleep in their room. Adults managed to escape unhurt, while the children got burnt and died.
People, who were gathered upon hearing of the incident, tried to douse the fire but failed.
The fire brigade reached the spot half an hour after being informed.