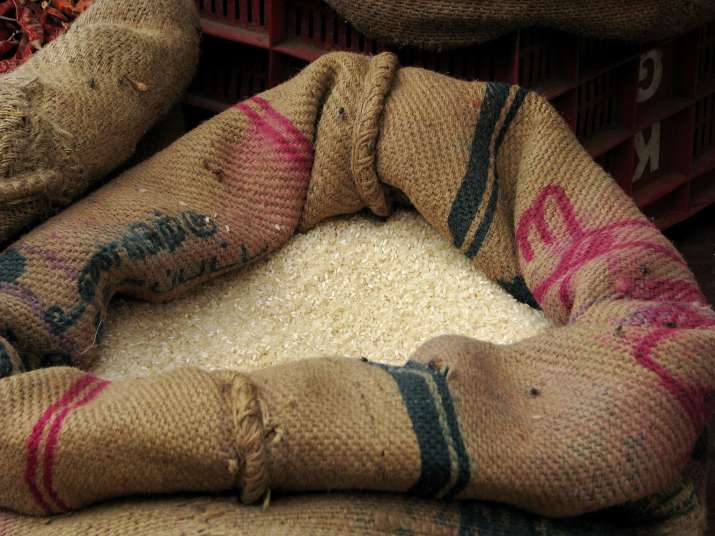 A senior Army officer has served a legal notice to the government through secretary Sanjay Mitra over the Centre's decision to stop providing free rations to military officials who are posted in non-conflict areas.
Deputy Judge Advocate-General of Headquarters 12 Corps Col Mukul Dev has threatened to move court if the government doesn't reverse its order within 60 days. 
In his notice, Col Dev has stated that he joined the Army in 1988 after weighing in all the service terms that clearly stated free rations. 
"Besides other terms and conditions of service clearly spelt out in the notification, there was the provision of free rations. There was no mention of the provision of cash in lieu of free rations. It was only after weighing all the conditions of service that I applied for a commission in the Army. It has now been intimated that officers of the Indian Armed Forces posted in peace areas won't receive any free rations with effect from July 1. They shall be paid a paltry sum of Rs 96.03 as ration money instead," read the notice by Col Dev. 
"This decision has violated the basic terms and conditions of my service on the basis of which I was employed and commissioned and that, too, without obtaining any written consent from me," it added.

 

The government's decision to give an allowance of Rs 96.03 for daily purchases in place of paid-for rations to the officers in peace areas from this July has triggered anger among Army officials. 
Hindustan Times cited Lieutenant General (retd) SPS Katwa admitting that Rs 96.03 per day is a measly amount. "The rate was worked out by factoring in the army's all-India existing procurement rates. Those rates are low as we buy in bulk. It would have been better if it was based on existing retail rates that would be around Rs 250 a day," he said.