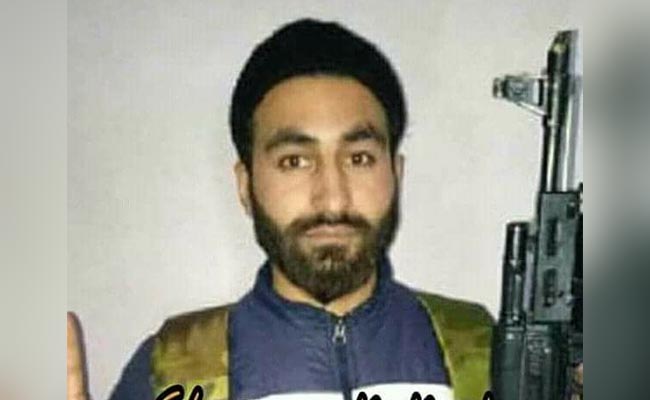 Terror outfit Hizbul Mujahideen has confirmed that Aligarh Muslim University (AMU) research scholar Mannan Bashir Wani whose photo with rifle went viral recently has joined them.
"Joining of Manaan Wani exposes the Indian propaganda that the youths of Kashmir are joining militant ranks due to unemployment and economic distress," Salahuddin said in the statement to a Srinagar-based news gathering agency.
"From years on, educated and qualified youths of Kashmir have been joining Hizbul Mujahideen to take this ongoing freedom movement to logical conclusion. This spirit of youths is laudable," Salahuddin said, confirming that Wani had joined Hizbul Mujahideen, in the statement in Urdu.
This comes a day after a research scholar hailing from Kupwara of north Kashmir was expelled by AMU authorities in the wake of reports alleging that he may have joined a terror group after his photo appeared in the social media showing him with an AK-47 rifle.  
Wani was a researcher in the Department of Geology and was last present in his department on January 2, according to AMU officials.
As per officials, Wani who hailed from Jammu and Kashmir's Kupwara district had left for his hometown shortly before the commencement of the winter vacations at AMU on January 6.