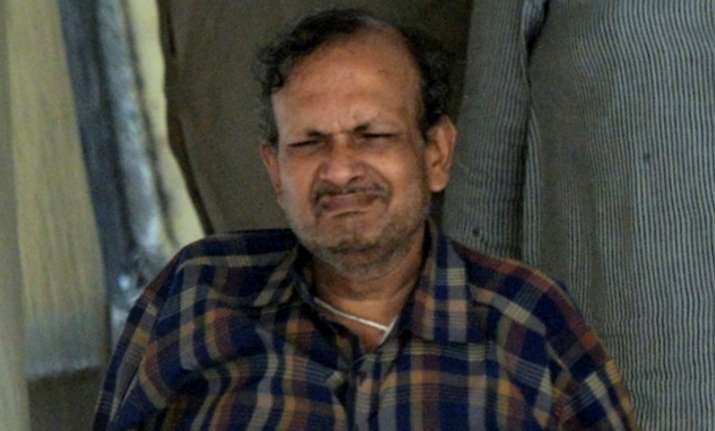 Former bureaucrat B K Bansal, who was facing a CBI probe in a corruption case, today committed suicide along with his son at their Madhu Vihar residence in New Delhi. 
The development comes nearly two months after his Satyabala, 57, and daughter Neha, 27, committed suicide by hanging themselves from the ceiling fans at their residence in Nilkanth Apartments. 
The two had left separate suicide notes, saying the "CBI raid" caused "great humiliation" and they did not want to live after that.
They, however, held nobody responsible for their death.
Bansal was out on bail after her wife's and daughter's demise. His son is believed to have been suffering from depression for some time.
Bansal and his son were found dead today in their apartment, sources said.
A senior officer in the Indian Corporate Law Service, Bansal used to check and report on serious corporate frauds.
Bansal, an additional secretary-rank officer in the Ministry of Corporate Affairs, was arrested by CBI on July 16 for allegedly accepting bribe from a prominent pharmaceutical company. CBI had carried out searches at eight locations in connection with the case during which the agency had claimed to have made cash recoveries.
He was later arrested but released on bail.