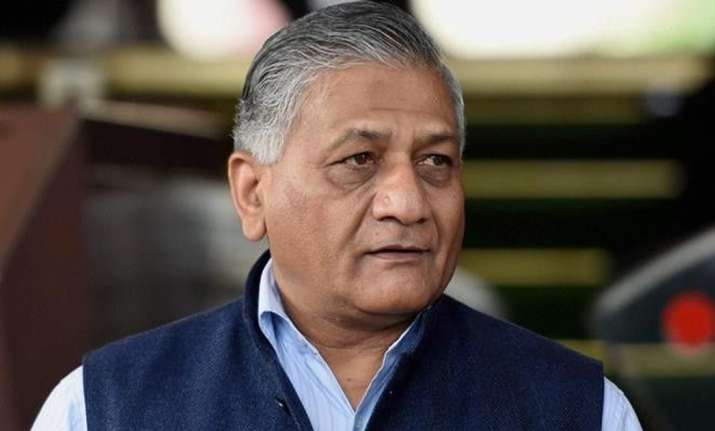 As many as 8,363 Indian nationals have sought asylum in foreign countries, the government told the Lok Sabha on Wednesday. In a written reply, Minister of State for External Affairs V K Singh said according to the information available in the ministry, as of July 16 this year, approximately 8,363 Indian nationals are living illegally in foreign countries and have sought asylum there.
His response came in reply to a question on whether over thousands of asylum seekers from India have been branded as illegal migrants and are in jails in different countries.
In his reply, Singh said approximately 8,000 are in Germany, but not in jail, 359 in the US and in detention, two in Denmark and in jail, two in Brazil and in jail, one in Finland, but not in jail.
"Our missions and posts abroad regularly liaise with the local authorities, and upon verification of their identity and nationality, extend possible consular assistance and issue necessary travel document to facilitate their return to India," he said.
To another question, the minister said according to the information provided by the CBI, there were 23 Indians living abroad, who are involved in financial irregularities with banks as well as those under criminal investigation in the last three years.
The 23 people, include diamantaires Nirav Modi and Mehul Choksi, as well as liquor baron Vijay Mallya.