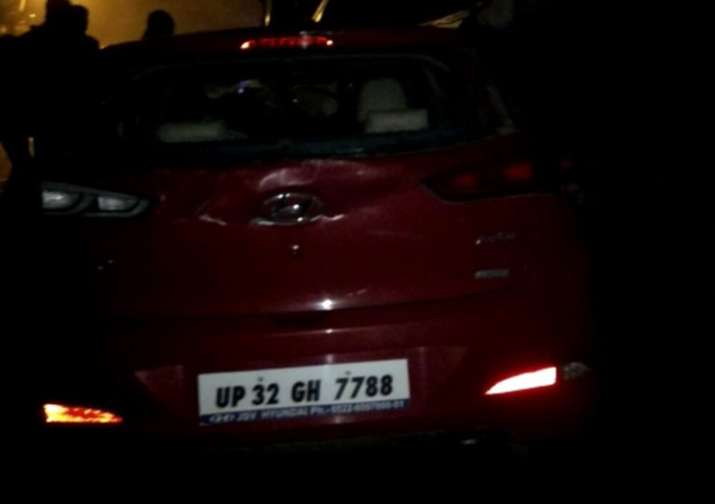 At least five people were killed and eight others were injured after a car crashed into a night shelter in Dalibagh area of Lucknow early this morning.
Two accused have been arrested by the Police while three others are still absconding. The two accused were held by the labourers living at the shelter.
One of the accused Ayush Rawat is son of late former MLA Ashok Rawat. Other accused is the son of a businessman.
Both of them were drunk at the time of the accident.
The car was allegedly being driven at a high speed when it crashed into the night shelter at around 1 am. The occupants tried to escape after the accident but two of them were caught by the occupants of the night shelter and handed over the police.
All the four labourers who died were daily wage earners from Bahraich district. Four of the injured people are said to be in serious condition.