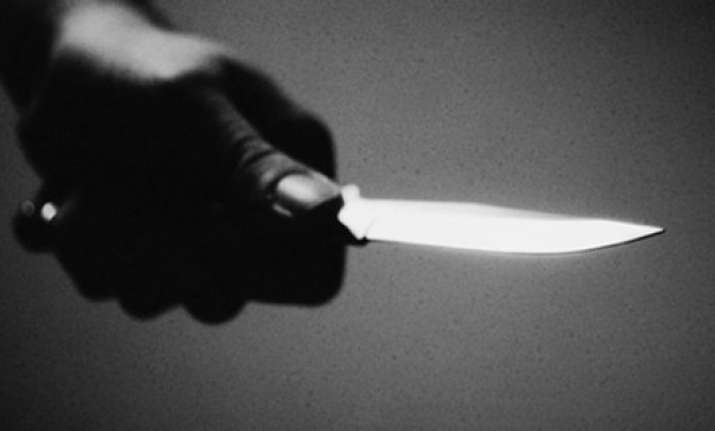 A 34-year-old man was held on Tuesday for allegedly killing his wife and buring her in a shanty in north Delhi's Sarai Rohilla.
Police said the accused, Baleshwar Rohit, murdered his wife on the suspicion that she was having an extra-marital affair.
The accused had dropped his two children at his sister's house in Badarpur before killing his wife, police added.