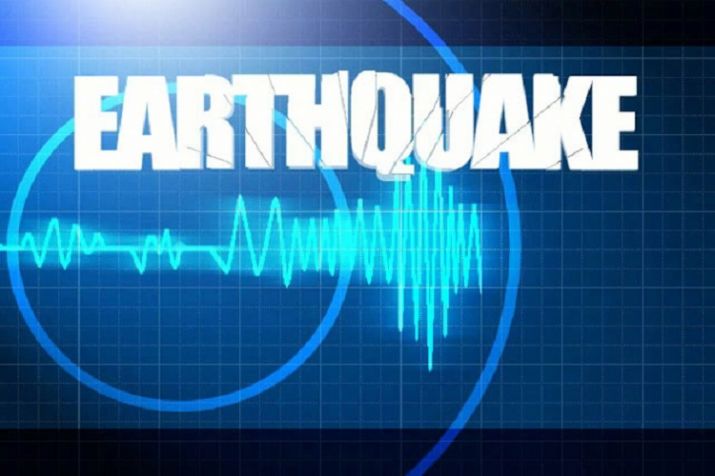 An earthquake measuring 3.8 hit Himachal Pradesh's Kullu district at 12.52 am on Saturday.
The tremors were felt in and around Kullu district. 
The epicentre of the quake was at a depth of 10 km.
However, there were no immediate reports of any loss of life or damage to property.