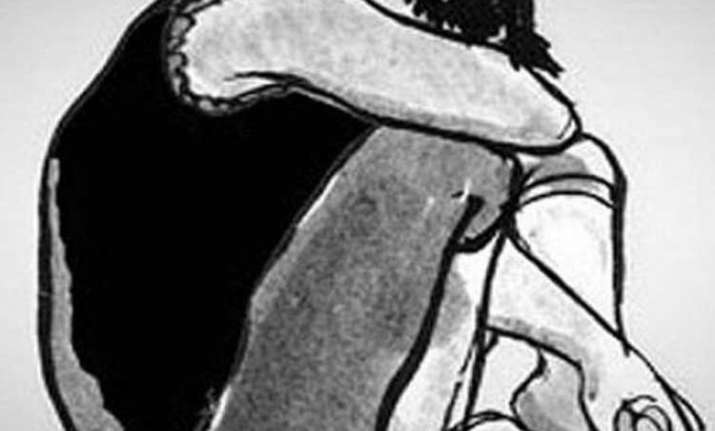 The decomposed body of a 23-year-old woman from Meghalaya was found in her flat in south Delhi's Munirka, police said on Wednesday. 
The body was found on Tuesday after the landlord detected a foul smell emanating from her flat, which was locked from outside, they added.
He peeped through a ventilator and saw the woman lying inside. Subsequently, police were informed. 
The police are awaiting the post-mortem report to ascertain the cause of the woman's death. It is suspected that she was killed. Police are scanning CCTV footage from nearby area to identify the people who visited her, they said. 
The woman was working at a call centre in Gurgaon.