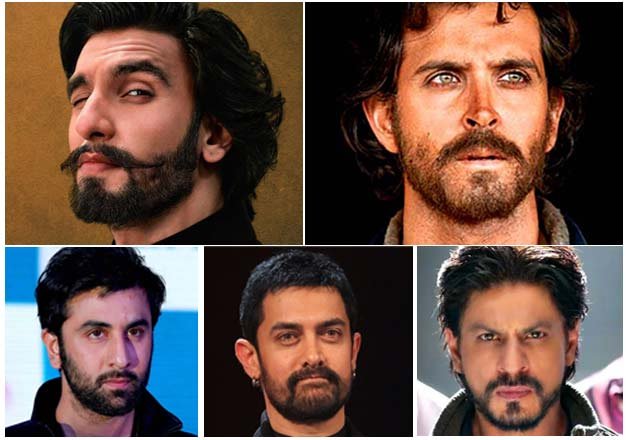 Beards have a power to separate men from boys. They even make men out of boys. It is not necessary that guys with clean shave are the only ones who look tidy and attractive; Infact, it's nothing more than a myth nowadays.  In the current era, men with beard are considered hot and women also find them attractive. Also, styling the facial hair can add up to ones personality.  
Thanks to the superstars in the various industries who have helped to make a style statement out of beards. Whether it is dashing Ranveer Singh's look in Ram Leela, or Shah Rukh Khan's army look in Jab Tak Hai Jaan, the beard indeed, gave a boost to their personality. So, as it's time for the 'No Shave November' or 'Movember', here are some styles you can try that may help you enhance your personality:
Stubble: One of the best types of beard that suits almost every man. Very little facial hair makes you look manly and tidy at the same time.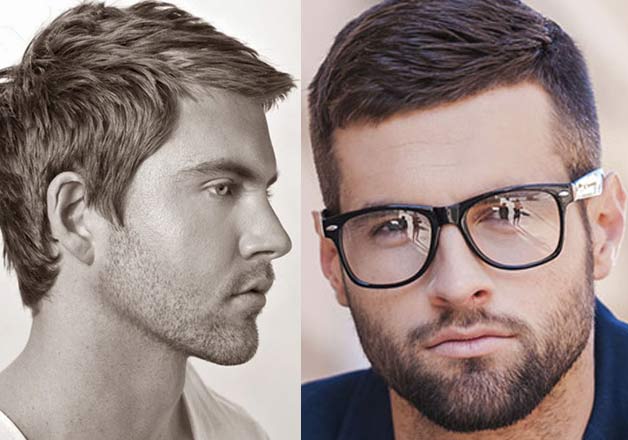 Goatee: This may not be for every guy, but works for some with a specific face cut.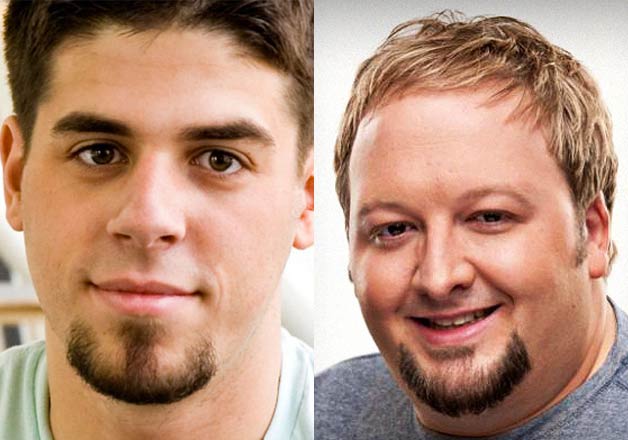 Goatee and moustache/French: Where a goatee doesn't work, combining it with moustache can help.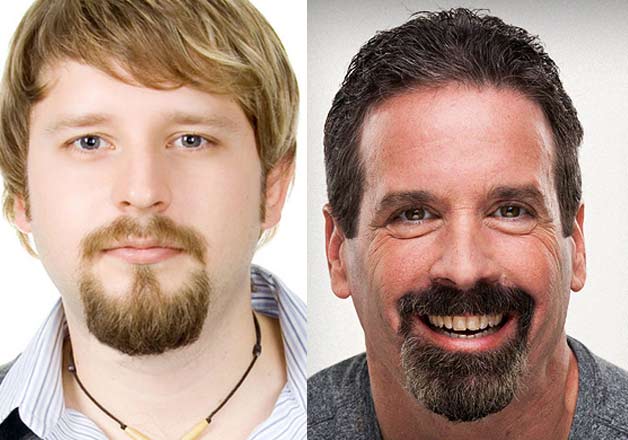 Balbo: This one is a little tricky and could take time to get used to.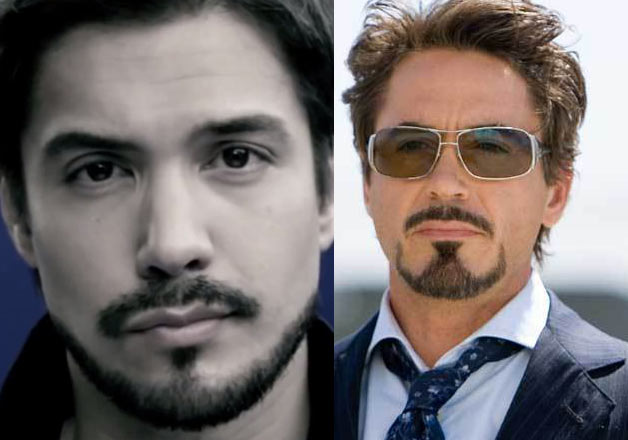 Chin strip: A straight line from the lower lip down to the chin not only looks neat but chic too.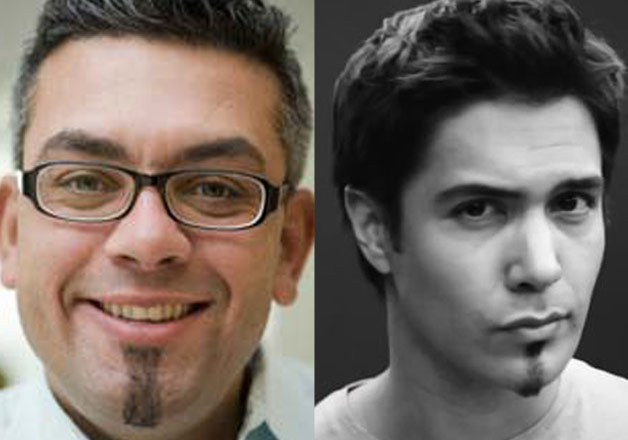 Soul Patch: Some think that this style is not a much-endured one but, surprisingly, it changes ones look altogether. It mostly works on every face.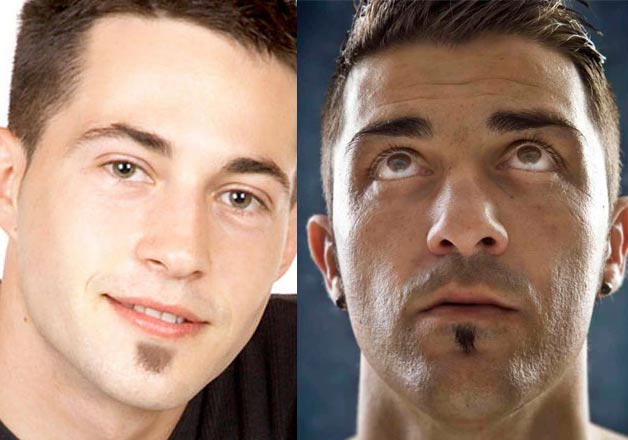 Chin curtain: A straight line of beard following the jaw line which defines the face cut. Looks awesome on people who have a well-arched face!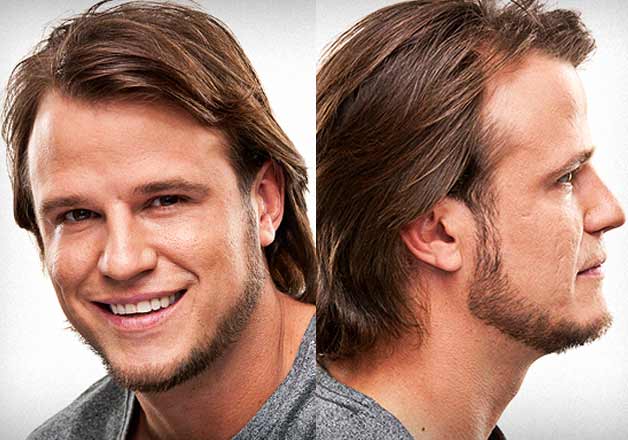 Full Beard: Now this one can be a little uncomfortable in the beginning and might look untidy, but well groomed full beards look outstanding. Though these represent a particular sect at times, but sometimes it is adopted by distinct individuals for fashion's sake as well.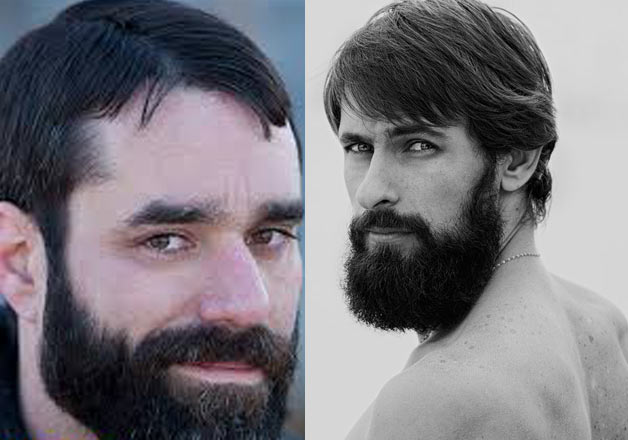 Mutton Chops: This style is difficult to carry as one might feel looking like Hollywood actor Hugh Jackman, but might end up looking something different. So one should try this one after full consideration only.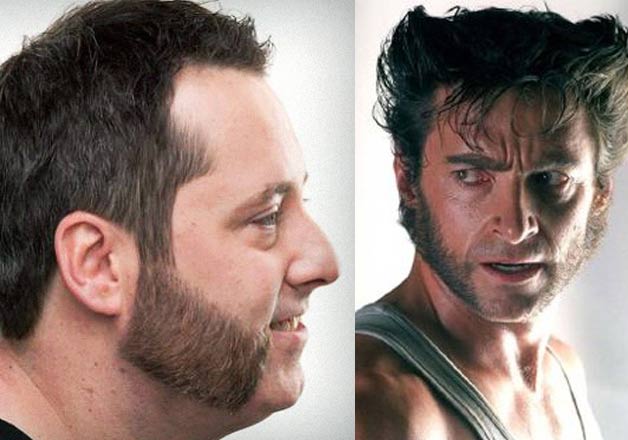 Combinations: Once you have tried most of these and know what is right for you, you do some tricks and do combinations of 2 styles, maybe more.