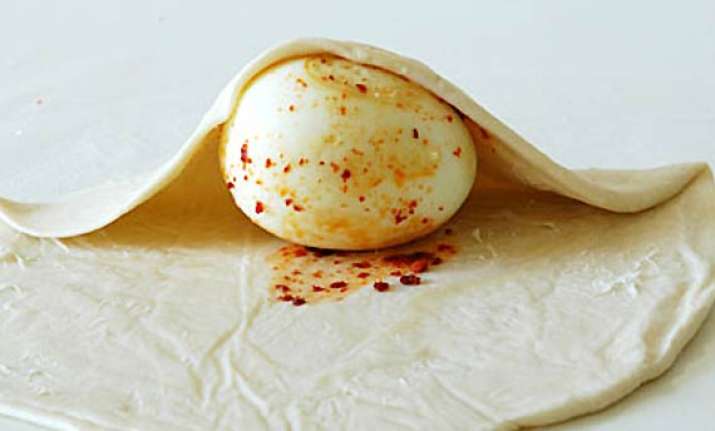 Egg is the one of the most common edible thing which is easily available in any house.
Gone are those days where people use to come out with only omelette as a dish prepared from eggs. Now it's  time to give your usual boring eggs a little twist and make some unique recipes out of them.
Not just in for breakfast but eggs are making their place in our dinners plates too.
They are a delicious way to get a battery of B-vitamins, nutrients and proteins. There is some controversy over their effect on heart health but most experts agree that a diet that includes eggs is a healthy one.
Here we brings to you some  unique recipes from egg that are finger licking yet easy to make.