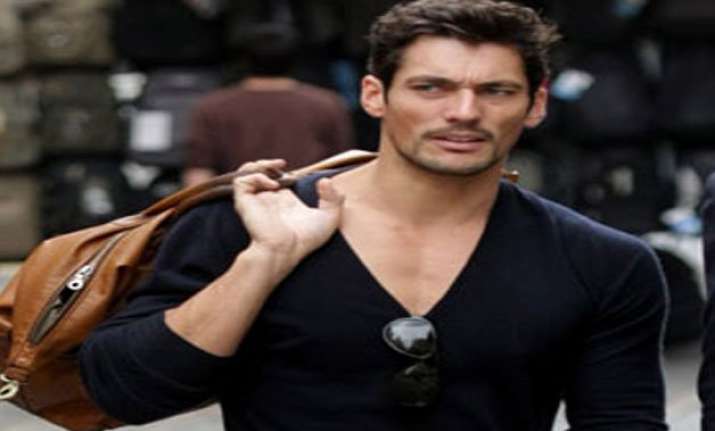 London : British model David Gandy steers clear of packaged and processed foods and reveals his top tips for a beautiful body.
"Health starts in the kitchen. It is all about what you put into your body. I really, really do avoid processed anything. Stay away from processed foods, processed meats or packaged foods," Gandy was quoted as saying by news.com.au, reports femalefirst.co.uk. 
"Also stay away from white bread, pastas, high saturated fats and high sugars," he added.
Gandy says getting the perfect abs and defined muscle mass is all about "repetition".
"If you want to do the plank do it but your abs don't just get into shape with crunches. Light weights and body weights are the things to do in repetition. Do ten of each and a stop for 45 seconds and just keep going. It's all about repetition," he added.