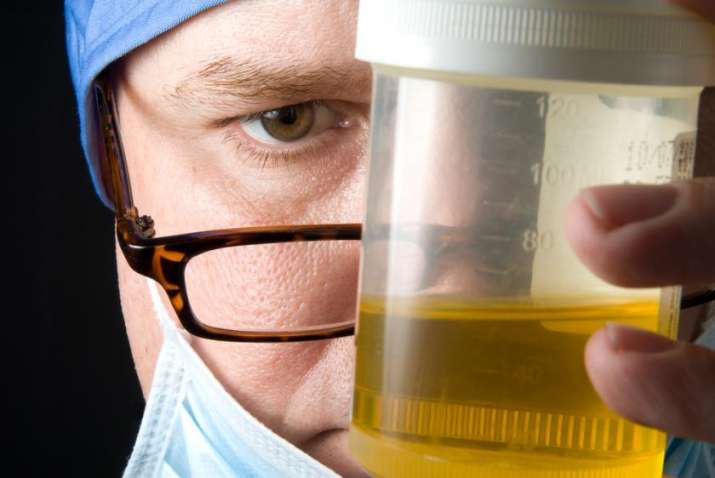 Chinese researchers have claimed to have zeroed down on a simple urine test that could be used to detect cancer, a move that assumes significance as early detection could help in treating stomach cancer.   
A study team from Shanghai's Rui Jin Hospital has found that the tumour marker for stomach cancer can be tested through urine, state-run China Daily reported Thursday.
The research findings, formulated by a team led by Professor Zhu Zhenggang and Yu Yingyan, from the Shanghai Research Institute of Digestive Surgery, was published in the international academic journal "Oncotarget".
It could mean more to Chinese people, because many miss the best chance for an operation, when cancer is diagnosed in its mid or terminal stage because of their fear of the gastroscope test.
The team is reportedly now working on clinical application.
(With agency inputs)