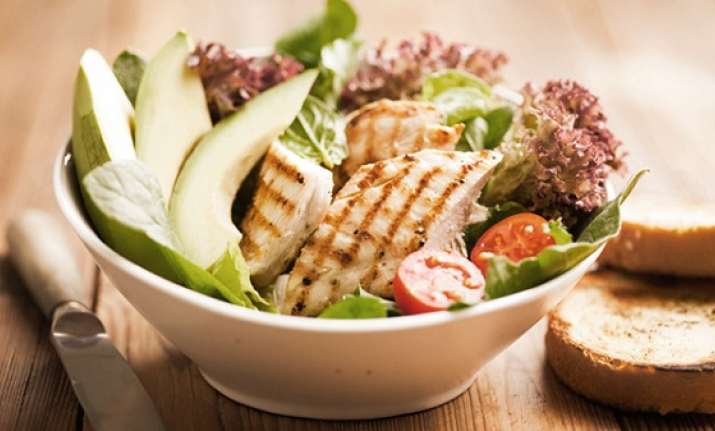 Diabetes can be cured, unlike what people previously thought. A low-calorie diet may help reverse diabetes, which was earlier perceived as incurable and progressive. A recent study has confirmed the fact. The research was led by Roy Taylor, Professor at Newcastle University, in the UK. He confirmed a Twin Cycle Hypotheses which shows that type-2 diabetes is caused by an excess of fat actually within both liver and pancreas. Excess fat in liver makes it respond poorly to insulin. As insulin controls the normal process of making glucose, the liver then produces excess glucose. 
Simultaneously, excess fat in the liver increases the normal process of export of fat to all tissues. In the pancreas, this excess fat causes the insulin producing cells to fail. However, losing less than one gram of fat from the pancreas can re-start insulin production, reversing type 2 diabetes, Taylor said.
In addition, if excess food intake was sharply decreased through a very low-calorie diet, all these abnormal factors would be reversed, he added. The findings, presented at the European Association For The Study Of Diabetes (EASD 2017) in Lisbon, is based on evidence from recent clinical trials. 
In one trial from 2011, people diagnosed with Type 2 diabetes showed a reversal in their blood sugar levels to normal when they lost weight on a calorie-restrictive diet.  In the study, people with diabetes who consumed a very low-calorie diet had a profound decline in liver fat content resulting in normalisation of hepatic insulin sensitivity within seven days. 
Over eight weeks, the increases pancreas fat content fell and normal first phase insulin secretion became re-established with normal plasma glucose control. In a follow-up study in 2016, people who had been suffering from diabetes for up to 10 years were able to reverse the symptoms when they lost 33 pounds of weight. Low-calorie diet was also associated with no hunger and no tiredness in most people, but with rapidly increased good health. 
(With IANS Inputs) 
For more Health stories, follow our Facebook page.