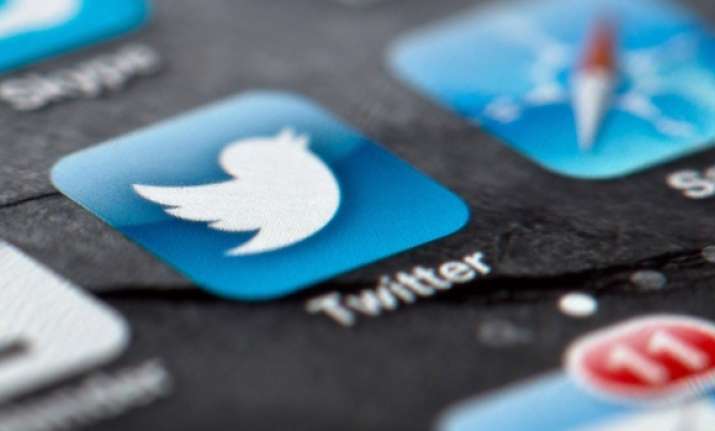 With an intension to crackdown on bots, trolls and fake accounts, Twitter has blocked several accounts in India. Micro blogging site has also blocked the handle of polling app 'MyVoteToday'.
In a recent poll, the app--which had claimed to be the world's second largest pollster--had asked people who they want to be 'silenced'. It listed options of chief ministers, politicians and journalists, among others. 
The list had the names of West Bengal Chief Minister Mamata Banerjee, Kerala Chief Minister Pinarayi Vijayan, Congress leaders -- Sonia Gandhi, P Chidambaram and Salman Khurshid -- CPM's Sitaram Yechuri, former Jammu and Kashmir Chief Ministers Farooq Abdullah and Omar Abdullah as well as several journalists, professors, artists, students and separatists. 
Catch all the latest news about Indian politics HERE
A Twitter spokesperson said that it would "not tolerate behaviour that harasses, intimidates or uses fear to silence another person's voice" but declined to comment on any individual account. 
"This account has been suspended," is a response one got when the 'MyVoteToday' handle is searched on Twitter. Also, 27 other handles run by the promoter of 'MyVoteToday' have been blocked. 
"Our investigation found this account violated the Twitter rules," a 'MyVoteToday' follower posted as the response received from Twitter. 
'MyVoteToday' was created by Apption Digital Technologies Pvt Ltd based in Bengaluru and Apption Digial Inc based in Palo Alto, California. 
Catch all the latest news about Lok Sabha elections 2019 HERE
It is pertinent to mention here that less than a year is left for the Lok Sabha elections 2019 and Twitter and other social websites are being used to spread propaganda.  
(With PTI inputs)