Follow us on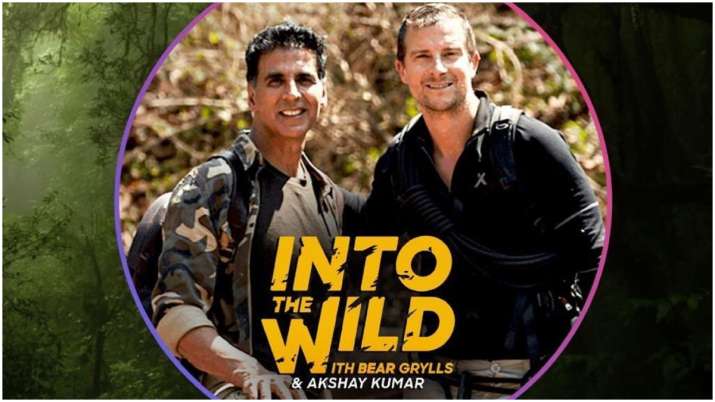 It is often said, 'no pain, no gain': this is well experienced by our daredevil Khiladi actor
Akshay Kumar
in Discovery's latest episode of Into The Wild with Bear Grylls and Akshay Kumar which is all set to premiere on 11th September at 8 pm on the Discovery Plus App and 14th September at 8 pm across 12 Discovery network channels. The superstar bruised himself while performing a survival skill of climbing a rope ladder at the extraction point, following an adventurous journey through Bandipur Tiger Reserve.
Akshay Kumar is the third Indian celebrity to feature on Bear Grylls' Into The Wild. Before him, superstar
Rajinikanth
appeared in an episode of Into The Wild, which was also shot in the Bandipur Tiger Reserve. Last year, Prime Minister Narendra Modi made a special appearance in an episode of Bear Grylls' Into The Wild, when they made a trip to Uttarakhand's Jim Corbett National Park.
The episode of Into The Wild, featuring Akshay Kumar, will premiere for Discovery Plus India members on September 11 at 8 pm while it will air on Discovery channel at 8 pm on September 14.