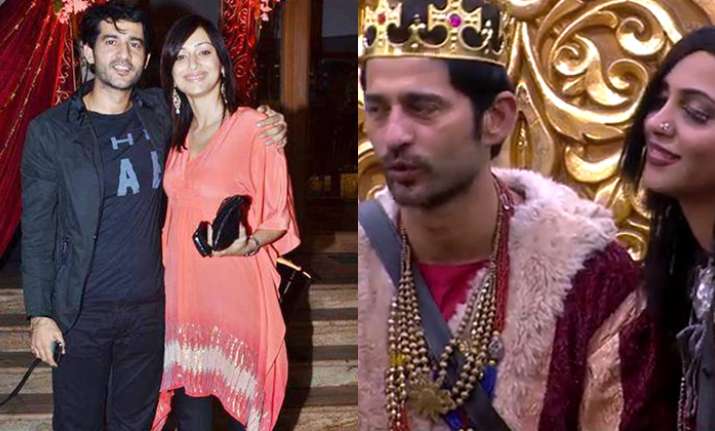 Besides lovebirds Puneesh Sharma and Bandgi Kalra, Hiten Tejwani and Arshi Khan are "love-able couple" at Bigg Boss 11. From non-stop flirting to rubbing ice on Hiten's body, Arshi has left no stone unturned in making Hiten uncomfortable. In one of the recent BB 11 episodes, the Bhopal based model-actress demanded Hiten to remove his shirt during the nomination task. Does all this make Hiten's wife Gauri Pradhan insecure? Well, no! The actress opened up on the issue and said that she doesn't feel insecure with Arshi Khan flirting with her husband Hiten Tejwani in Bigg Boss 11 and instead finds her entertaining. This lady is so secure. That's how love should be. Gauri, you give us relationship goals.
Asked if there is any insecurity when Arshi flirts with Hiten, Gauri told IANS over phone from Mumbai: "No, there is no insecurity. I find her quite entertaining. She is so much younger and I think because of this (flirting) a little bit of fun factor is there in the show. I am sure she is doing this for whatever reason because she is in the game and she doesn't mean anything."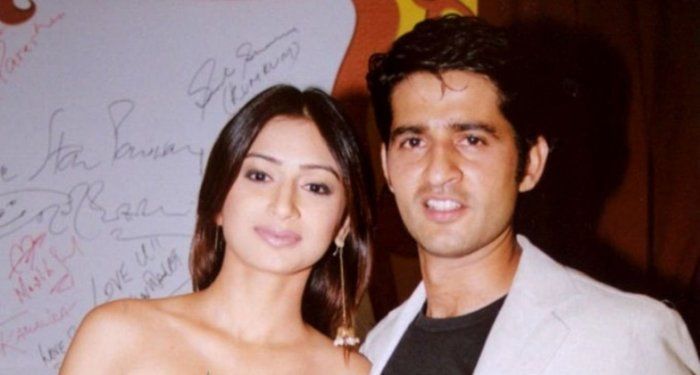 Gauri, who married Hiten in 2004, says she has been with him for too long to feel insecure. 
Talking about Hiten's game, she said: "He is playing very well. He is exactly what he's outside he's like that inside. There is absolutely no change in him. He is very non-interfering, calm and patient. I think he is doing very well." 
In an episode of the season eleven of Bigg Boss, which airs on Colors, contestant Hina Khan called Hiten Tejwani spineless. 
What does Gauri think about that?
"She is much younger than Hiten and not that experienced and has done only one show. She has to see a lot in life. When you are inside, there is a lot of frustration. Nobody to talk to or to vent... She should have respected him," said the actress. 
On a related note, Arshi Khan has become the new captain of the Bigg Boss 11 house succeeding Vikas Gupta. There's a lot of action inside Bigg Boss house. We have you covered. Click here to get the full dope!
(With IANS Inputs)
For more entertainment news and updates, follow our Facebook page