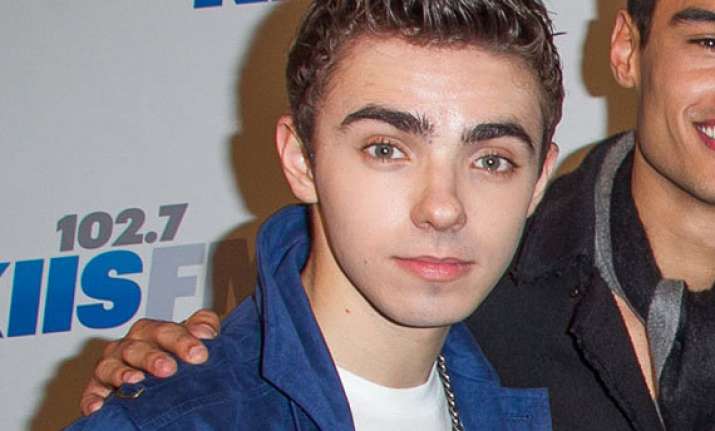 London, Feb 20: Singer Nathan Sykes is dating Dionne Bromfield, but he still wishes he "was in love".
The 19-year-old is member of band The Wanted.
"I wish I was in love. I've never even been on a date before," dailystar.co.uk quoted Sykes as saying.
"I've always gone from friend, to boyfriend, then back to friend," he added.