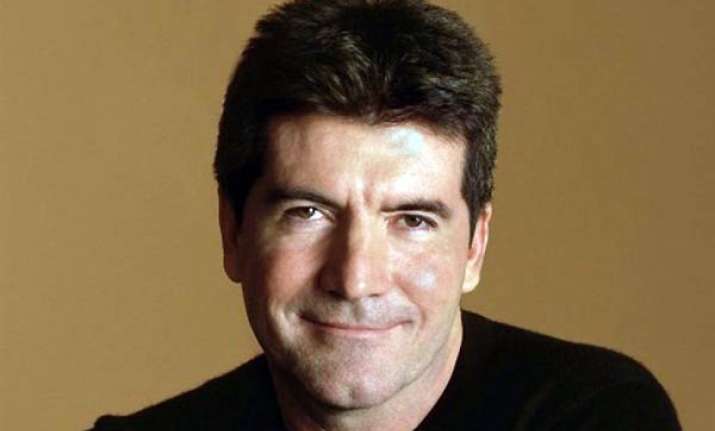 Media moghul Simon Cowell has  said  that he wants his body to be frozen after he dies, just like other wealthy eccentrics.

The 51-year-old X Factor chief, who calls the process of freezing corpse an "insurance policy", revealed that he wants his own body to be restored to life in the future.

"It's an insurance policy. If it doesn't work, it doesn't work. But if it does work, I'll be happy," the Sun quoted him as telling GQ.

"If it's possible - and I think it will be - why not have a second crack? Does that sound crazy?

"I think it's a good idea. I have a feeling that if I don't do it, I could regret it in 300 years," he added.