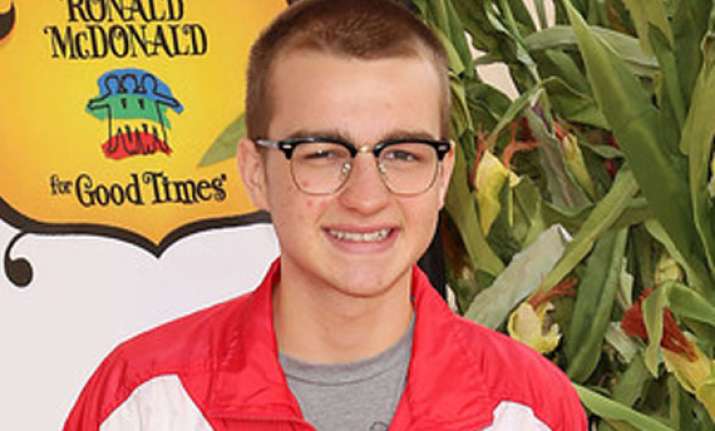 Los Angeles, Nov 30: Actor Charlie Sheen, who worked with Angus T Jones in sitcom "Two And A Half Men" has offered the latter a role in his show "Anger Management".
The offer comes after Jones', 19 outburst on YouTube against "Two And A Half Men" and it's producer Chuck Lorre which warned people not to watch the show.
Sheen, 47 was in a similar situation and was fired from "Two And A Half Men" after his public rant against producers in 2011. He played the role of Jones' uncle in the show.
"My former nephew is welcome at the Goodson Anger Management home anytime," thesun.co.uk quoted Sheen as saying.
"Obviously, not having been there for some time, the Angus T. Jones that I knew and still love is not the same guy I saw on YouTube yesterday," he added.
However, Jones has apologised the show bosses to keep his job.