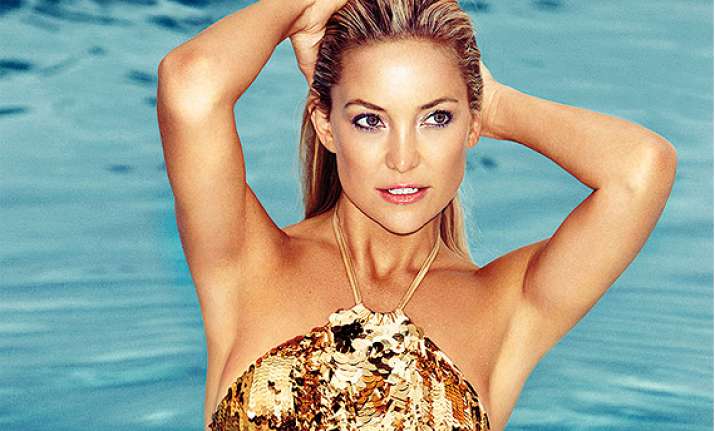 Los Angeles: Actress Kate Hudson, who loves sports, doesn't mind setting new goals to stay fit.
"I'd like to do a sprint triathlon. I've always loved sports. I always felt like I was the athletic type and I always had that thing as a kid," eonline.com quoted her as saying.
"I really loved setting those kinds of goals for myself... Your bodies are these incredible machines and they can be if you want to use them that way," she added.
The 35-year-old mother of two has been doing Pilates since she was 19.
"I think that was the foundation for everything that I have done. I like Pilates because it kind of strengthens from the inside out. It's very specific and I feel the strongest when I'm doing it because it really centres on your core," said Hudson.
If she is unable to do the formal workout, Hudson sometimes plays music and will "jump around" for 20 minutes.