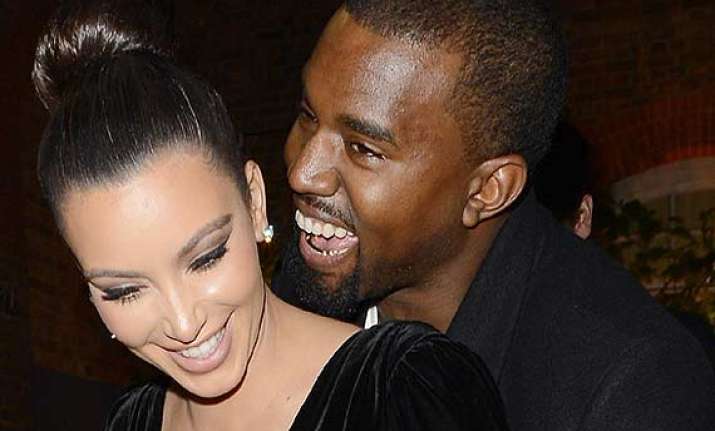 London: Love finds a way - at least that's what it seems happened in the case of Kanye West and Kim Kardashian.
The rapper has disclosed that he had first popped the question to the reality TV star seven years ago. 
The duo exchanged vows at a ceremony in Florence, Italy recently. But West had a long-time crush on his now-wife. 
Midway during his performance at the Wireless Festival here, the 37-year-old rapper halted to talk about discrimination within the fashion industry. He also spoke of his romantic side, revealing that he first proposed to the 33-year-old reality star some seven years ago - five years before they finally turned their friendship into a relationship in 2012. 
"F**k saving face and what it's supposed to mean, it's about living my dream. I told Kim seven years ago I would marry her and I made it happen. I just wanted to make something awesome and be awesome and change the world, and that's exactly what I plan to do," he told the crowd. 
Together, the couple raises one-year-old daughter North West together.