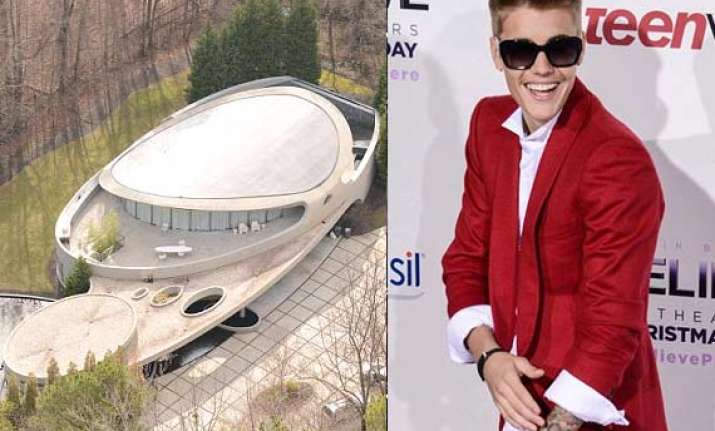 Los Angeles: Policemen are patrolling Justin Bieber's rented home in Atlanta, Georgia to ensure that the pop star is not hassled by fans.
Bieber moved in to the mansion of R&B star Dallas Austin last week after signing a three-month rental agreement, and he is rumoured to be keen to find a property of his own in the hip-hop Mecca, reports contactmusic.com.
The area that the property is in, falls under the jurisdiction of the Sandy Spring Police Department. The force has now put officers on special patrol to guard the troubled pop star's privacy.
The law official of the area is said to be aware of the problems Bieber had with some of his neighbours in Calabasas, California; and insists his police department will not tolerate any troublemaking from the "Baby" hitmaker.