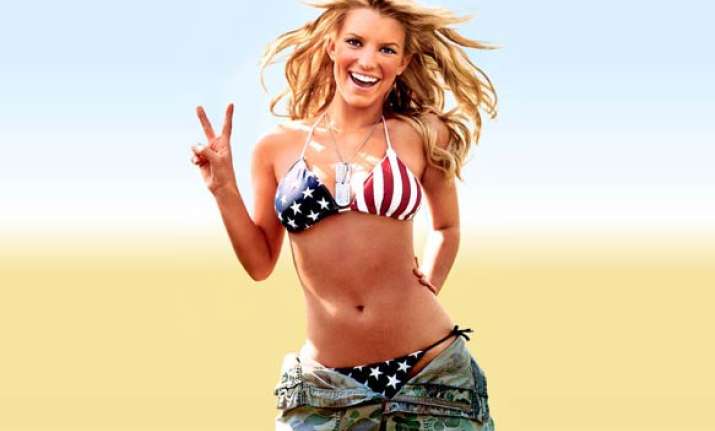 New York: Jessica Simpson may not be doing too well in her music and acting careers, but her fashion line has never been better.
According to an article in New York Magazine that will hit shelves on February 21, the pop singer's fashion empire raked in $750 million last year, and it's expected to push to a jaw-dropping $1 billion this year as she expands her collection.
And if the sales do indeed hit the 1 billion mark, the range will be become the first ever celebrity fashion line to do so.
That means Simpson's volume of sales would rival fashion titan Michael Kors, reports the New York Daily News.
"I never thought I'd be some fashion mogul," said the 30-year-old, who will add a full ready-to-wear collection and a career separates line later this year.