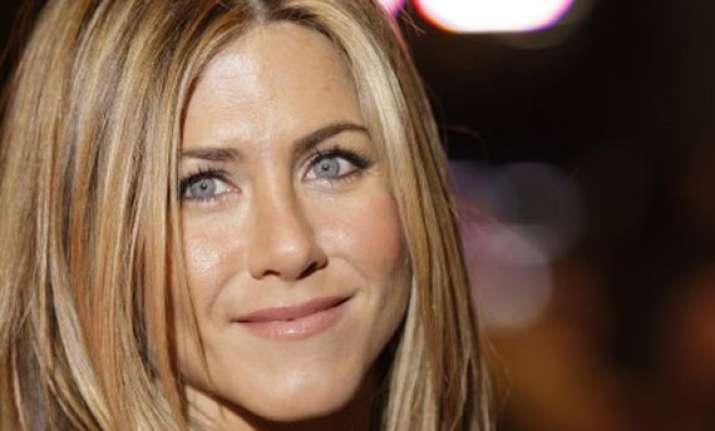 Los Angeles: Actress Jennifer Aniston is on the hunt for a perfect feature film to make her directorial debut.
The former "Friends" star has taken on two short films but now she wants to direct a feature movie, reports femalefirst.co.uk.
"Directing is the next big hurdle I want to take on. I've done some short films that I just loved the experience of doing. I'm just waiting for that wonderful window and that wonderful script and that will be the next move for me."
But the actress won't go behind the camera for an action film or thriller.
"I don't think you'd want to see my directorial version of a horror film or The Matrix kind of thing! I love the human experience and behaviour, relationships; so it will probably have something to do with that," said Aniston.
Aniston's directorial credits are the shorts "Mia" and "Room 10".