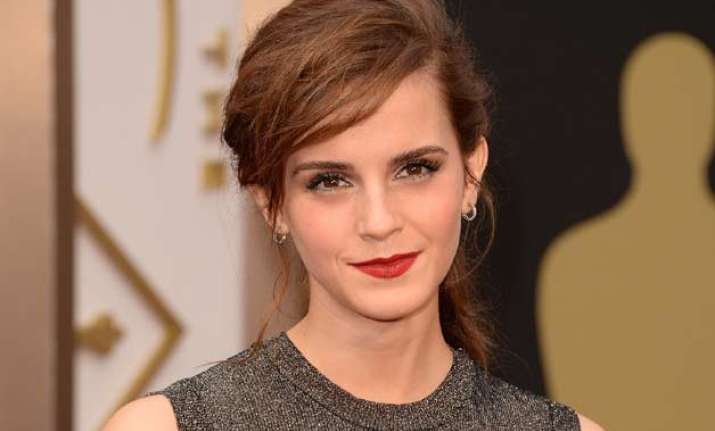 London: "Harry Potter" star Emma Watson has urged fans not to go with every report that the media publishes.
It was reported last week that Watson and Prince Harry are dating each other but the 24-year-old took to Twitter Sunday to express her feeling on such rumours, reports dailymail.co.uk.s
"World. Remember that little talk we had about not believing everything written in the media?!" she tweeted.
As per reports Harry sent Watson an email to invite her out when she split from her boyfriend Matthew Janney after a year of dating.
But Watson set the record straight and tweeted saying: "Also..... marrying a Prince not a prerequisite for being a Princess."
She also posted a link to 1995 drama film "A Little Princess" which includes the line: "I am a princess. All girls are."